Vaiomer is happy to announce that we will be participating to the thematic meeting: Oncology: Horizon 2030 on May 12 in Toulouse, FRANCE
Vaiomer is looking forward to exchange on the prospects in oncology by 2030. More specifically, about which roles, microbiomes can play in personalized medicine for better patient care.
Come chat with us about microbiomes and cancer research and learn more about microbiomes beyond the gut.
Do not miss our talk "Microbiomes contribute to tumor microenvironment, progression and treatment responsiveness" on Thursday 12th in the 3rd session "Current scientific and industrial approaches to address tumor heterogeneity and microenvironment" starting at 14:25.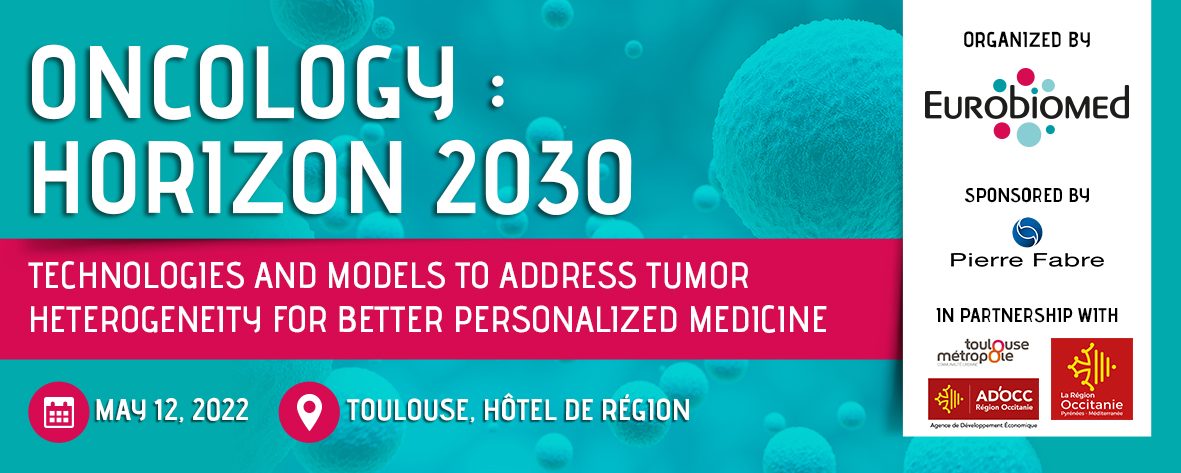 Expand your knowledge on the different microbiomes:
To receive our next publications
About blood and tissue microbiota in health and diseases