Vaiomer is happy to announce its participation to
 "la deuxième édition de la journée microbiote de MetaGenopolis"

on June 27 in Paris, FRANCE
Vaiomer is looking forward to exchanging and sharing novelties with scientists, academics, hospitals, and companies involved in research on intestinal microbiota.
Come chat with us about accelerating microbiome science and microbiomes beyond the gut.
Do not miss our talk by Benjamin LELOUVIER "Explorer le microbiome au-delà de l'intestin: Exemple de l'altération du microbiote cutané par les piqûres de tiques / Exploring the microbiome beyond the gut: Example of skin microbiota alteration by tick bites" on Tuesday, June 27.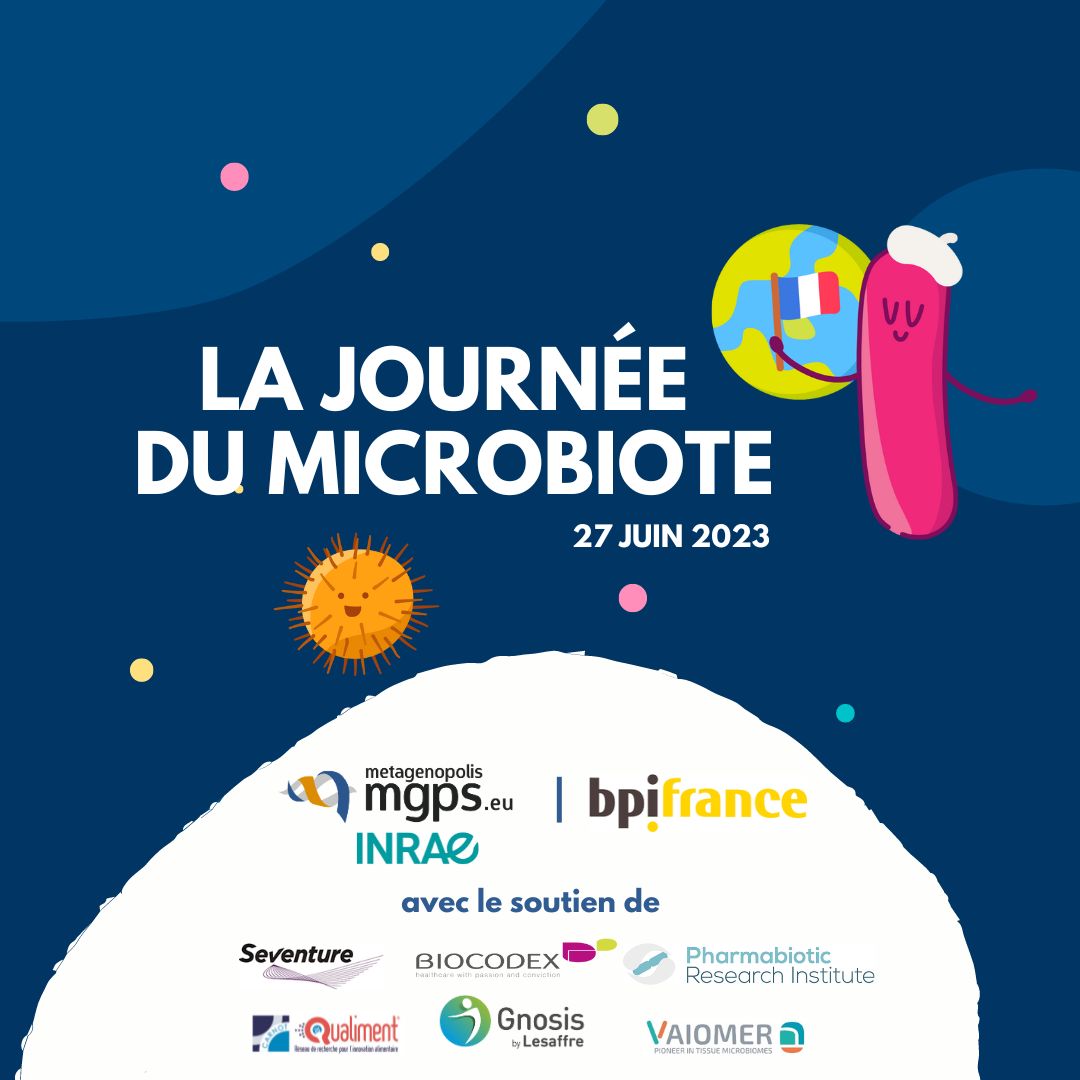 Expand your knowledge on the different microbiomes:
To receive our next publications
About blood and tissue microbiota in health and diseases