Vaiomer is participating in «
la 10e édition des AFSSI Connexions»

on July 04 and 05 in Montpellier
Vaiomer's representatives, Anne DEFLISQUE (Sales & Marketing Director), Benjamin Lelouvier (Chief Scientific Officer), and Céline RIBIERE (Microbiome Scientist), will attend the la 10e édition des AFSSI Connexions on July 4 and 5, 2023 in Montpellier: An annual French marketplace for Life Sciences R&D. They will be present at the AFSSI Village.
To schedule a meeting during these two days, you can contact us at microbiome@vaiomer.com.
Looking forward to fruitful discussions with the participants!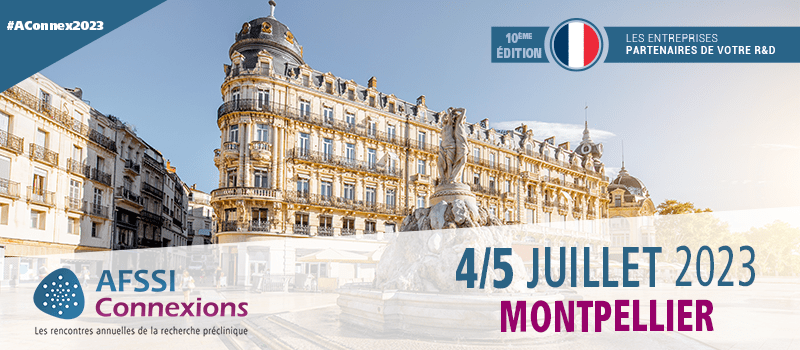 Expand your knowledge on the different microbiomes:
To receive our next publications
About blood and tissue microbiota in health and diseases