Vaiomer is happy to announce its participation to
"7èmes JOURNEES SCIENTIFIQUES FRANCOPHONES du Club Alzheimer de Montpellier'' on November 14&15".
Vaiomer is excited to exchange and share new ideas with scientists and academics in the field of microbiota and Alzheimer's research.
Do not miss our talk presented by Benjamin LELOUVIER in the Microbiota session, on Wednesday, November 15.
Click here to find the program for these two days.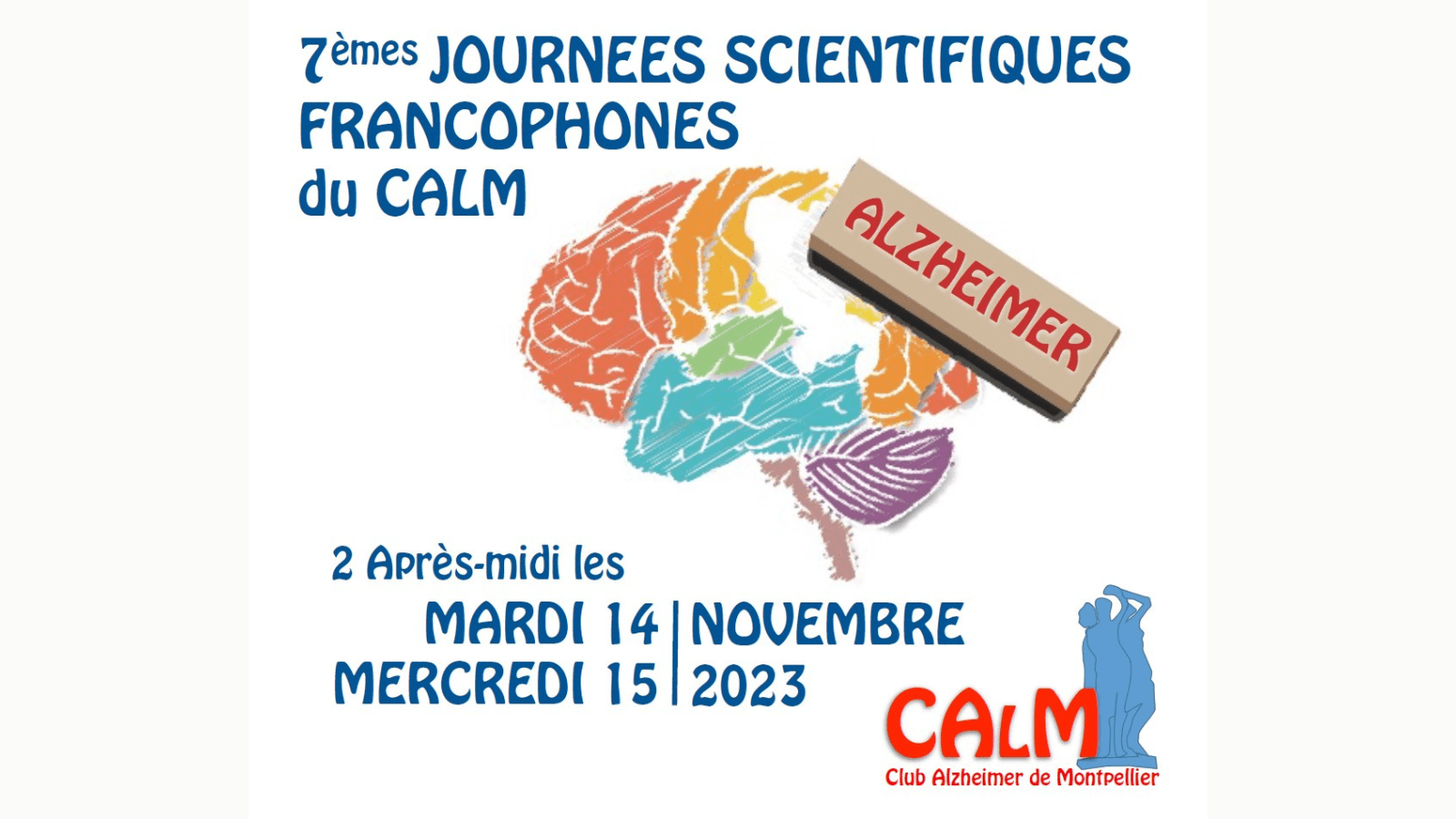 Expand your knowledge on the different microbiomes:
To receive our next publications
About blood and tissue microbiota in health and diseases