Pioneers
of blood and tissue microbiome exploration

, we are leaders in low bacterial biomass sample analysis ABOUT VAIOMER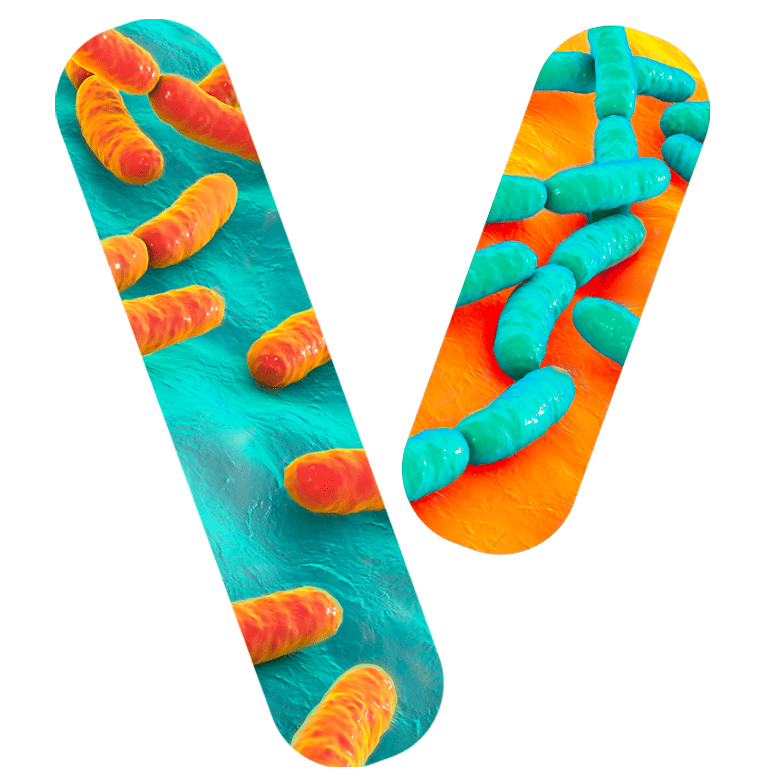 Our contamination aware approach is crucial
By carefully controlling for contamination at every step of microbiome analysis, we provide reliable data that reflect the actual bacterial load of tissues rather than contaminants.
Vaiomer microbiome science stimulates the discovery
of new disease mechanisms, new biomarkers to contribute to personalized medecine, new pathways to identify novel therapeutic targets.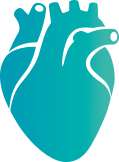 Cardio - metabolic diseases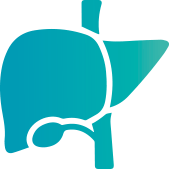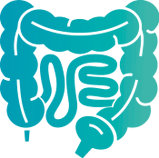 Gastrointestinal disorders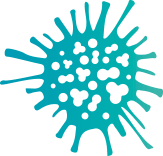 Cancer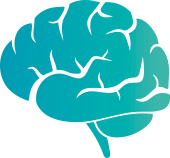 Neurodegenerative and mental disorders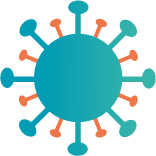 COVID, HIV & infectious diseases
Autoimmune and inflammatory diseases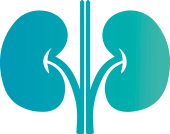 Beyond the human gut microbiome
The microbiota is not only located in the gut. It expands to every part of the body, ranging from very high to very low bacterial biomass. Learn more by travelling through our microbiome atlas.
Vaiomer tailor - made metagenomics
Challenging low bacterial biomass samples are now accessible thanks to our specifically optimized and contamination-aware metagenomic workflow. Discover our services.
INNOVATORS' EXPERIENCE
The early explorers of tissue microbiomes.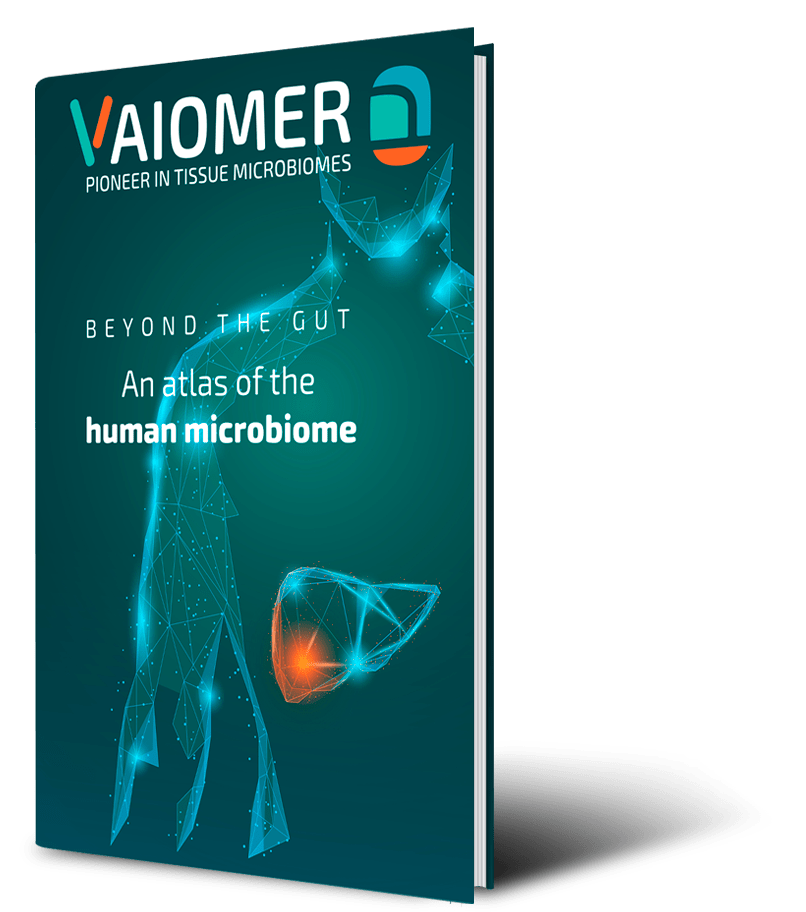 Learn about the gut, blood and tissue microbiota, the link between gut dysbiosis and tissue inflammation, and discover how these microbiota positively or negatively influence our physiology and can cause disease

In March 2020 on the cover of Nature Metabolism, Anhê and colleagues demonstrated why blood and tissue microbiomes are crucial to understanding the interactions between gut microbiota dysbiosis and metabolic diseases in humans. more
>Type 2 diabetes influences bacterial tissue compartmentalisation in human obesity. Anhê et al., 2020, Nature Metabolism.
>Microbial signatures in metabolic tissues: a novel paradigm for obesity and diabetes? Cani and Van Hul, 2020, Nature Metabolism.

Schierwagen and colleagues (2019) described the circulating microbiome from different compartments accessible during the implantation of a transjugular intrahepatic portosystemic shunt (TIPS). more
> Circulating microbiome in blood of different circulatory compartments. Schierwagen et al., 2019, Gut.
> Response to: 'Circulating microbiome in blood of different circulatory compartments' by Schierwagen et al. Hornung et al., 2020, Gut.
> Trust is good, control is better: technical considerations in blood microbiome analysis. Schierwagen et al., 2020, Gut.

A plethora of studies has associated the intestinal microbiota with numerous diseases including obesity and type 2 diabetes (T2D). more
> Intestinal mucosal adherence and translocation of commensal bacteria at the early onset of type 2 diabetes: molecular mechanisms and probiotic treatment. Amar et al., 2011, EMBO Mol Med.
> Involvement of tissue bacteria in the onset of diabetes in humans: evidence for a concept. Amar et al., 2011, Diabetologia
> The Characterization of Novel Tissue Microbiota Using an Optimized 16S Metagenomic Sequencing Pipeline. Lluch et al., 2015, PLoS One.
> Comprehensive description of blood microbiome from healthy donors assessed by 16S targeted metagenomic sequencing. Païssé et al., 2016, Transfusion.