Pioneers
of blood and tissue microbiome exploration

, we are leaders in low bacterial biomass sample analysis ABOUT VAIOMER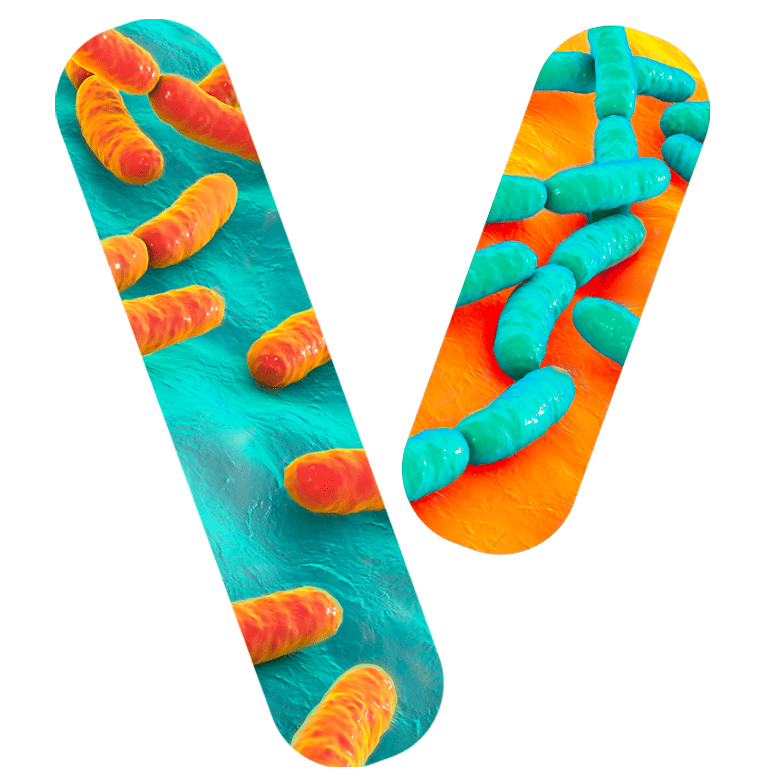 Our contamination aware approach is crucial
By carefully controlling for contamination at every step of microbiome analysis, we provide reliable data that reflect the actual bacterial load of tissues rather than contaminants.
Vaiomer microbiome analysis stimulates the discovery
of new disease mechanisms, new biomarkers to contribute to personalized medecine, new pathways to identify novel therapeutic targets.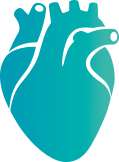 Cardio - metabolic diseases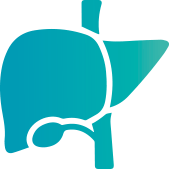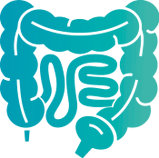 Gastrointestinal disorders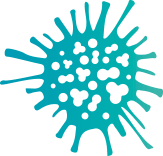 Cancer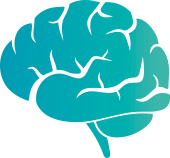 Neurodegenerative and mental disorders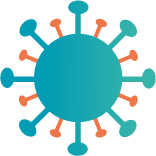 COVID, HIV & infectious diseases
Autoimmune and inflammatory diseases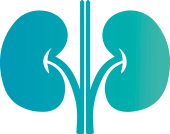 Beyond the human gut microbiome
The microbiota is not only located in the gut. It expands to every part of the body, ranging from very high to very low bacterial biomass. Learn more by travelling through our microbiome atlas.
Vaiomer tailor - made metagenomics
Challenging low bacterial biomass samples are now accessible thanks to our specifically optimized and contamination-aware metagenomic workflow. Discover our microbiome analysis services.
INNOVATORS' EXPERIENCE
The early explorers of tissue microbiomes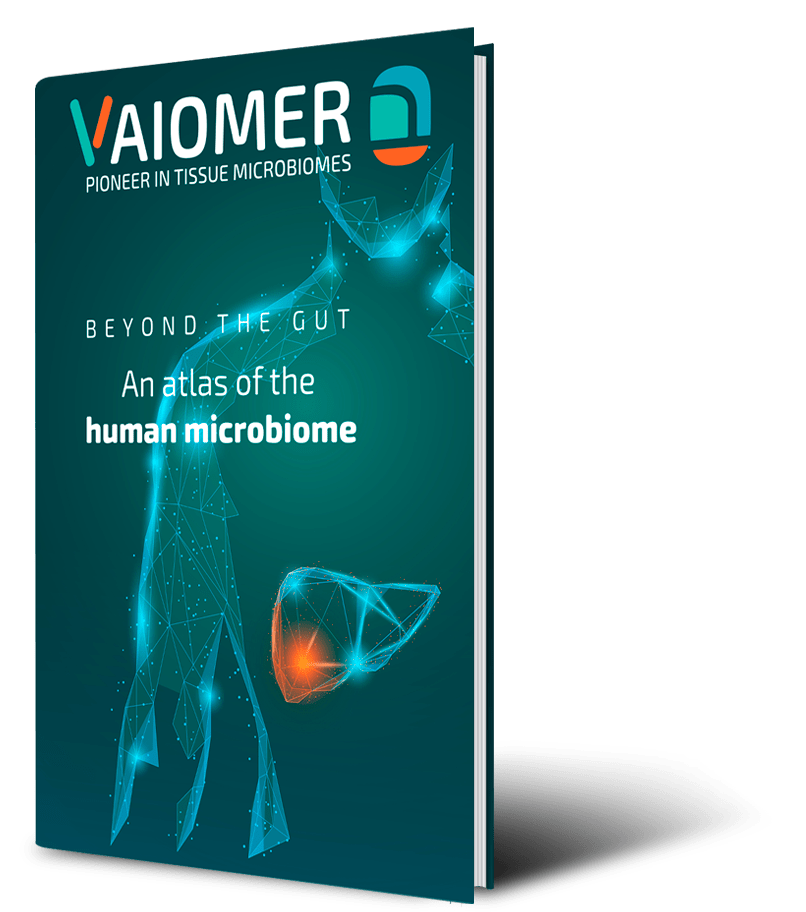 Learn about the gut, blood and tissue microbiota, the link between gut dysbiosis and tissue inflammation, and discover how these microbiota positively or negatively influence our physiology and can cause disease

Click to view the full job offer
> As part of the development of Vaiomer's services activity, we are hiring a scientific sales representative.
> Interested by challenges, life sciences and customer relationship? Check this job opening!

Vaiomer will attend the 8th IHMC Congress. Join us on our virtual stand to chat about microbiomes.
> Vaiomer is happy to announce that we will be attending the 8th IHMC Virtual Congress 2021 on June 27, 28 & 29.
> Visit our virtual stand and come chat with us about microbiomes beyond the gut!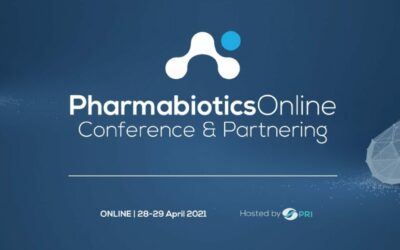 Vaiomer taking part in Pharmabiotics 2021, 28-29 april #Microbiome #BeyondTheGut #MicrobiomeScience #ClinicalResearch
> Join the virtual conference
> Watch our presentation "Exploring the microbiomes beyond the gut thanks to a contamination aware approach"
> Take part in our roundtable about "the Gut – Metabolic Organ – Axis: The Importance of Target Tissue Microbiomes"
> Interested in discussing the potential of Blood and Tissue Microbiomes? We welcome one to one meeting requests